KOA Europe GmbHCurrent Sensing for High Power PSJ2 - Resistance Range Expansion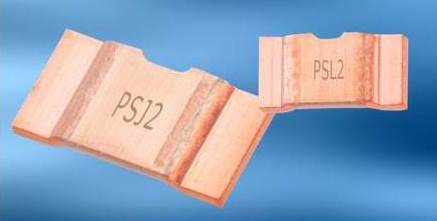 Constructed using a solid metal alloy resistance element with copper terminations the device provides superior corrosion and heat resistance and has excellent pulse resistance.



Features:
● Ultra low resistance, suitable for large current sensing.
● Automatic mounting machines are applicable.
● Suitable for reflow soldering. (Not suitable for flow soldering.)
● Products meet EU-RoHS requirements.
● AEC-Q200 qualified.

Applications:
● Current sensing for module of Automobiles, Inverter power supplies etc.


Veröffentlicht am 04.07.2018