PCN - Product Change NotificationsEOL: Vishay - Withdrawal of PTCS sensing products series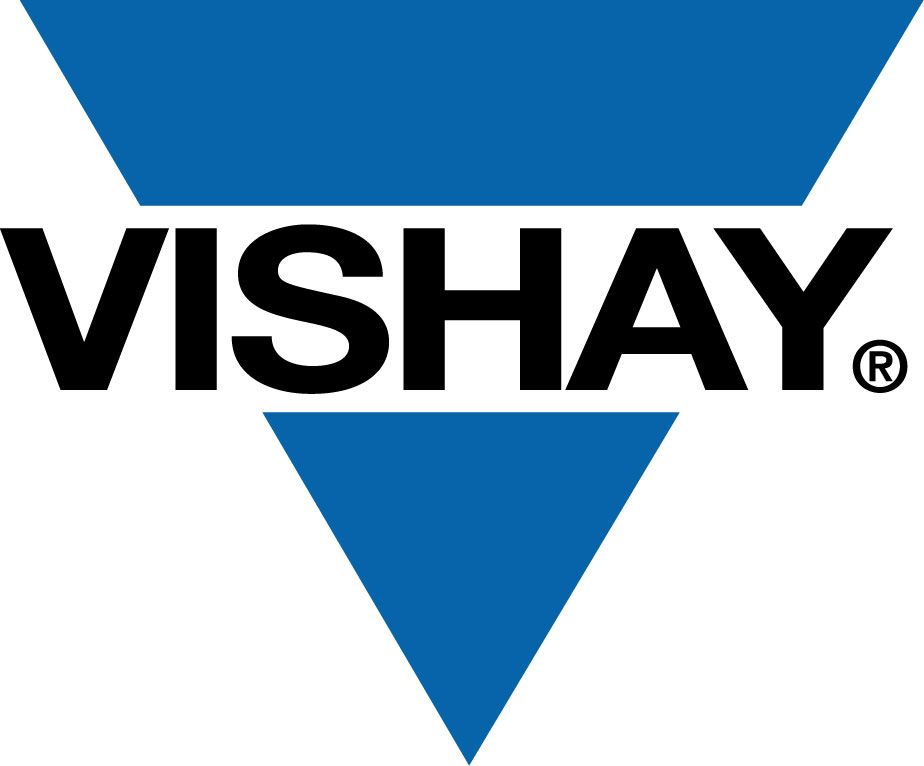 Product Group: Vishay Specialty Passives/CC and NLR/June,20th, 2018/PTN-NLR-004-2018 Rev 0

Withdrawal of PTCS sensing products series

DESCRIPTION OF CHANGE: Vishay has the intention to withdraw PTCS sensing products using square chips. Customers using the PTCSL20 or PTCSL40 products can replace these by the PTCSL03* series.

CLASSIFICATION OF CHANGE: Product Obsolescence
REASON FOR CHANGE: Lack of market demand.

EXPECTED INFLUENCE ON QUALITY/RELIABILITY/PERFORMANCE: Not applicable

PRODUCT CATEGORY: Resistors, Non-Linear, Thermistors

PART NUMBERS/SERIES/FAMILIES AFFECTED:
PTCSGM* (Assembly PTC Lug type)
PTCSSCW* (Assembly PTC Screw type)
PTCSSLV* (Assembly PTC Sleeve type)
PTCSC17* (Sensing PTC chip 1.7mm type)
PTCSL20* (Sensing PTC leaded 20 mm type)
PTCSL40* (Sensing PTC leaded 40 mm type)

VISHAY BRAND(s): Vishay BCcomponents

TIME SCHEDULE:
Last Time Buy Date: December 31st 2018
Last Time Shipment Date: June 30th 2019

SAMPLE AVAILABILITY: Not applicable

PRODUCT IDENTIFICATION: Not applicable

QUALIFICATION DATA: Not applicable

This PTN is considered approved, without further notification, unless we receive specific customer concerns before September 30th, 2018 or as specified by contract.
Veröffentlicht am 28.06.2018