NIC ComponentsPower Inductors NPIS_HA series -High Current-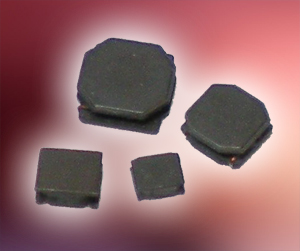 Overview
The NPIS_HA series meets the requirements of AEC-Q200 and is suggested for use in automotive grade applications, or where higher quality components may be required. Inductance values range from 0.47uH ~ 470uH in ±20% (M) inductance tolerance.
Isat current ratings range from 5.2A to 16A with an operating temperature range of -55°C ~ +125°C.
Veröffentlicht am 06.12.2021