PCN - Product Change NotificationsVishay: PCN-DR-00009-2017 Rev 0 WSL Series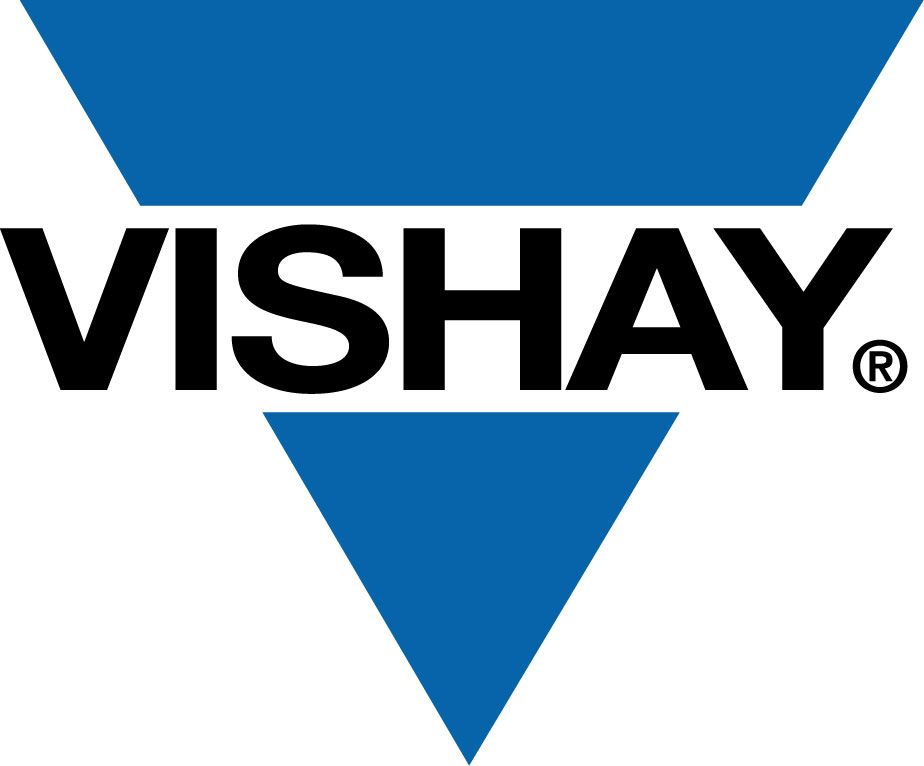 Product Group: Vishay Dale Resistors
August 4, 2017
PCN-DR-00009-2017 Rev 0

Addition of Manufacturing Site for WSL2512, WSL2512-18 & WSLP2512 Type Parts

DESCRIPTION OF CHANGE: Juarez Mexico is being added as an additional manufacturing location, Columbus NE USA and Beer-Sheva Israel will continue to be manufacturing locations

CLASSIFICATION OF CHANGE: Assembly Site Addition

REASON FOR CHANGE: Due to increasing sales volumes, manufacturing is being expanded to Juarez, Mexico, where we currently have other SMD products manufactured such as the WSC types.

EXPECTED INFLUENCE ON QUALITY/RELIABILITY/PERFORMANCE: None
PRODUCT CATEGORY: Resistors

PART NUMBERS/SERIES/FAMILIES AFFECTED: All WSL2512, WSL2512-18 & WSLP2512 size product with lead-free terminal finish.

VISHAY BRAND(s): Vishay Dale

TIME SCHEDULE:
Start Shipment Date: October 3, 2017
SAMPLE AVAILABILITY: August 7, 2017

PRODUCT IDENTIFICATION: Part numbers manufactured in Mexico will have a line under the resistance value printed on the part.

QUALIFICATION DATA: Available upon request

This PCN is considered approved, without further notification, unless we receive specific customer concerns before Tuesday October 3, 2017 or as specified by contract.
Veröffentlicht am 14.08.2017