PCN - Product Change NotificationsVishay: PCN Change in MPQ for clamps 65 mm, 75 mm and 90 mm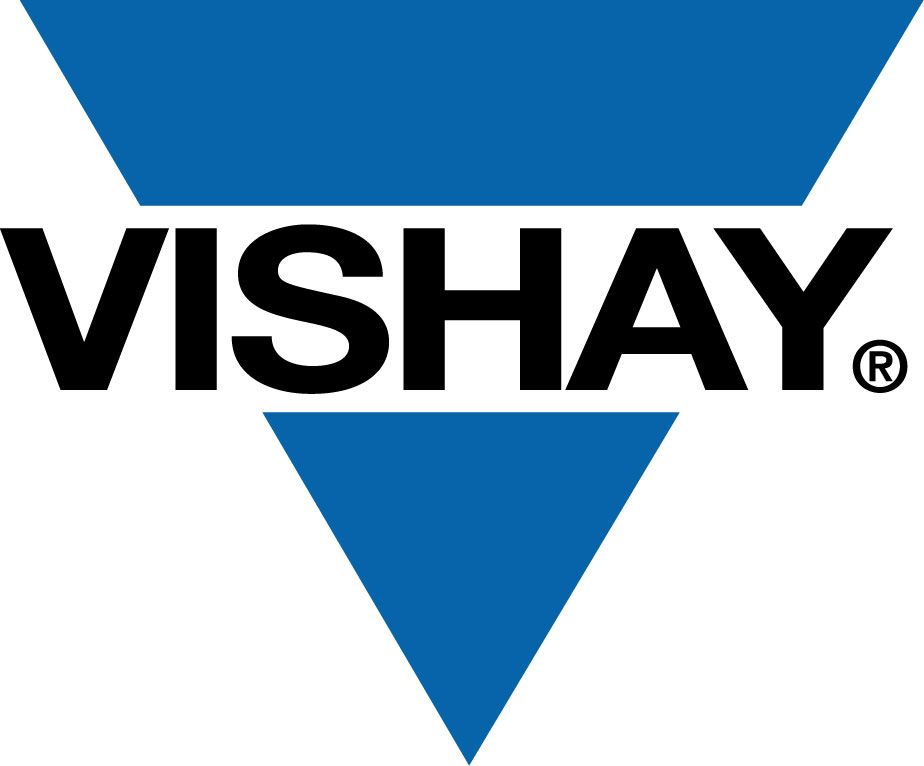 Product Group: Aluminum Capacitors/December 7, 2017/PCN-AC-002-2017 Rev 0

Change in MPQ for clamps 65 mm, 75 mm and 90 mm

DESCRIPTION OF CHANGE:
Clamps are used to mount screw terminal capacitors according to below table. The change in minimum packing quantity, MPQ, will ensure that the number of clamps per box is a multiple of the MPQ of the corresponding screw terminal capacitors.

CLASSIFICATION OF CHANGE: Labeling/Packing
REASON FOR CHANGE: Alignment of MPQs for accessories with those of the products requiring them.
EXPECTED INFLUENCE ON QUALITY/RELIABILTY/PERFORMANCE:
There will be no effect on the quality, reliability, and/or performance.
PRODUCT CATEGORY: Capacitors

PART NUMBERS/SERIES/FAMILIES AFFECTED:
MAL804324061E3
MAL804323321E3
MAL804324921E3

VISHAY BRAND(s): Vishay BCComponents

TIME SCHEDULE:
Start shipment date: Februari 1st, 2018.
Last time shipment date: March 1st, 2018.
SAMPLE AVAILABILITY: Not applicable

PRODUCT IDENTIFICATION: Packing quantity as indicated on the outer box.
QUALIFICATION DATA: Not applicable

This PCN is considered approved, without further notification, unless we receive specific customer concerns before January 31st, 2017 or as specified by contract.
Veröffentlicht am 04.01.2018