PCN - Product Change NotificationsWIMA: PCN-MPRY-2016-0001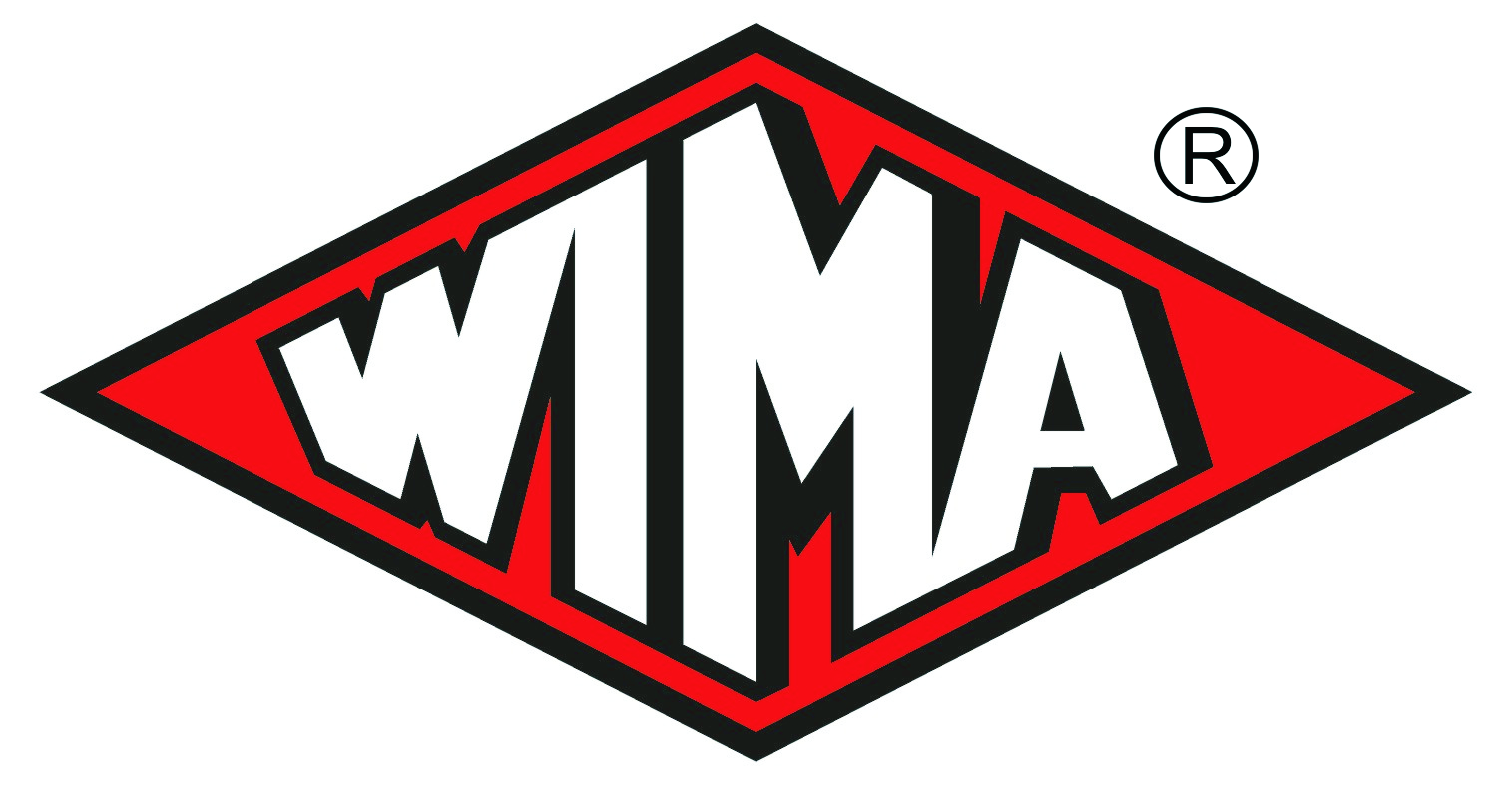 Product Group: MP 3R-Y2

Description of Change: The UL approval-no. for the WIMA range MP 3R-Y2 has been changed from E 134915 to E 100438.

Classification of Change: Minor Change

Reason for Change: Administrative reason

Part No./Series/Product Group affected*: MP 3R-Y2 1000 pF - 0.1 μF / 300 VAC

Old Approval No.: E 134915
New Approval No.: E 100438

Date: May 1st, 2016

Please find the download of the PCN to the right.
Veröffentlicht am 30.06.2016